So here is how I want my wedding to be :)
If the Gracious Lord every allows me to have one..

My dress: This is a rough cartoon version ..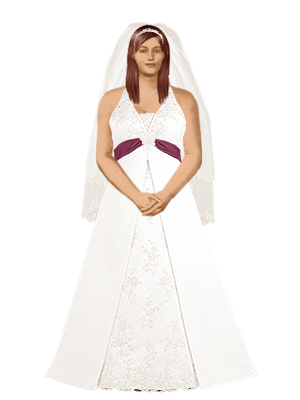 this is the url to see a picture of the real one: http://www.davidsbridal.com/bridal_gowns_detail.jsp?stid=2792&prodgroup=159

My shoes: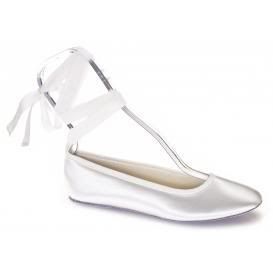 Bridesmaids: (Trish, Gillian, Nikki, & Taylor)


They can wear whatever shoe they want..as long as it's purple like the dress. :)

Flower Girl: (another virtual)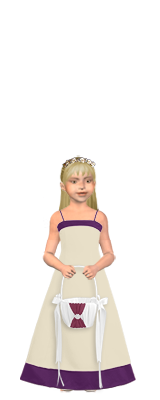 The Real One:http://www.davidsbridal.com/flowergirl_detail.jsp?stid=2315&prodgroup=11

Groom: (a vest the color of the bridesmaids dresses)
Groomsmen: (same thing)
Men's Flower: orchid.

Clayton: (like all the other guys but he gets a bow tie instead :))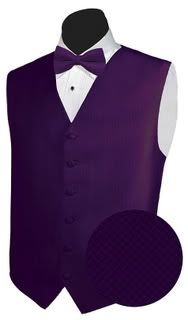 Oh and my wedding will be outside at my church.. so the mountains can be in the background <3

what do you think?