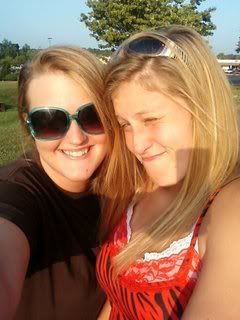 They say you can't go back and relive you past. This being true, I believe that you can go back and live like your past.

So "my girls" & I lived like our past. It was the best fun I have had in such a long time. I was happy. Driving with the top down, listening to loud music, crusing the strip, and checking out
guys
trucks.
Really.
They were there for the guys.
Me? Being who I am, was there for the trucks:).
All we were missing was one of these............
..................... Dear Lord, allow me to someday contain enough money to buy something like this.
Amen.
We were missing that and we were so close the other night to having something like it.
Not completely like it. But, close. Hahaha.. well in my head.
Ru's truck.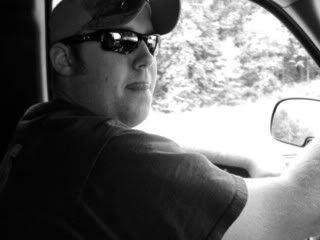 Ru in his truck. She never gets pictures of the truck. Don't get it.
I need a picture of this truck. Y'all don't understand. It's my dream.
Big.
Loud.
Black.
Lifted.
Did I mention loud?
Just like I like my men.
Kidding; kidding.
I had so much fun.

I might remember a few Friday nights. But, I'll always remember my loves that were there for me. & the ones who I thought cared but really didn't. It's good when God places the best of friends in your life. The ones that love Him too. The ones that want what's best for you. & the ones that love you. The real you.
The real me:).