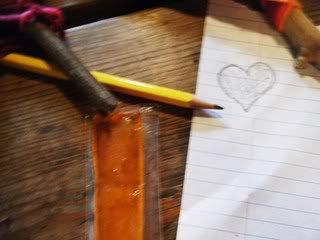 I am so excited. Camp comes at the same time every year. But, this year.. it really couldn't have come at a better time in my life. Right when I need God the most. He sure does know how to work things out! For my good & His glory:).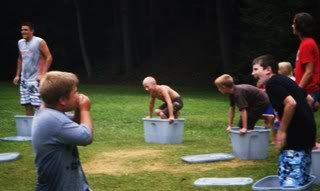 Our church doesn't go to a camp that is famous or anything.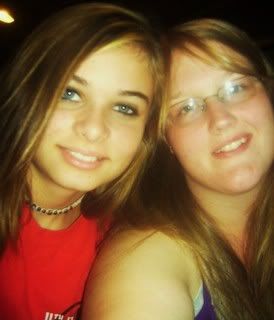 My brother, Chad, and wife, Nikki, started it about 5 years ago. I honestly can't remember if this is our 5th or 6th year there. After the first year, our church kept it going. All are welcome:). It's so fun!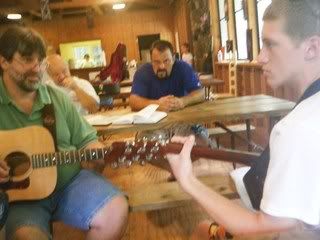 Here in Morganton there is a common highway by the name of 181. On this highway there is a waterpark called Steele Creek. Across from Steele Creek there is a little road that looks like a private drive. Down that little road across a bridge there is a river and a field and lots of space, some bathrooms and a few cabins. My sanctuary. This is the place where once a year when I get bogged down by the rest of the world.. God rejuvenates my soul:).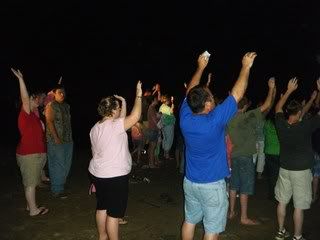 I could stay at camp for a month and be completely content. If you experienced it once, you could do the same.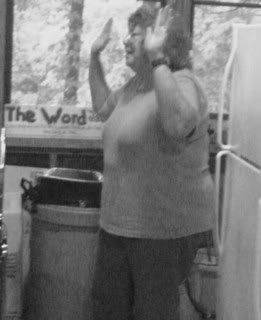 It's back in the "sticks" away from everything. No cell phone services & no electronics are allowed. I know, I know.. you poor souls. Really, I'm a person who needs her cell phone ahaha, because I'm always texting. But, up there.. things like that, are the last things on my mind.